A few of our customers
Home >> A few of our customers
Bushnell
Bushnell is the industry leader in high performance sports optics. Their product lines enhance the enjoyment of every outdoor pursuit from spectator sports, nature study, hunting, fishing and birding to stargazing. Indoors, binoculars bring the audience closer to the action in fast-moving sports or the fine arts at theaters and concerts.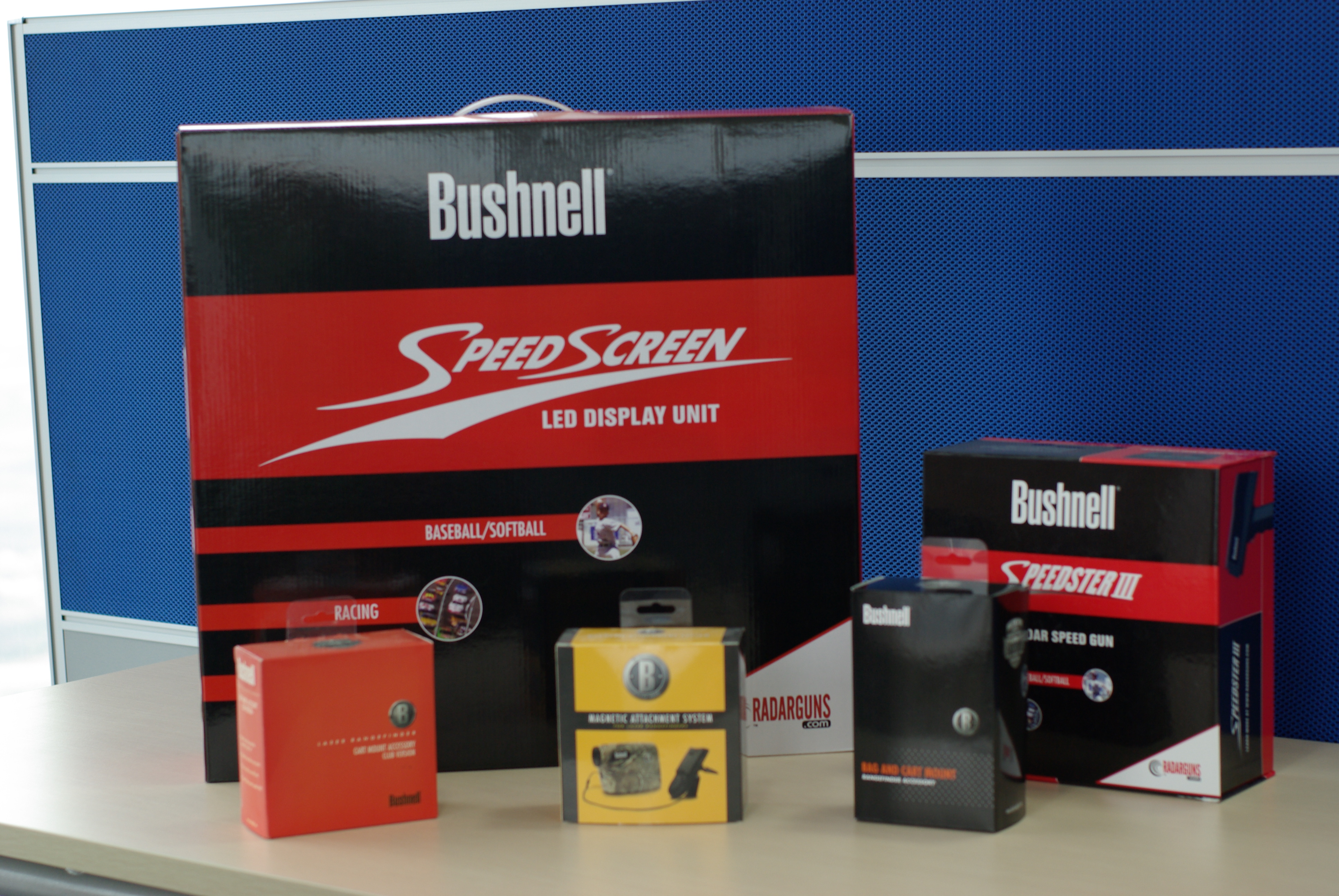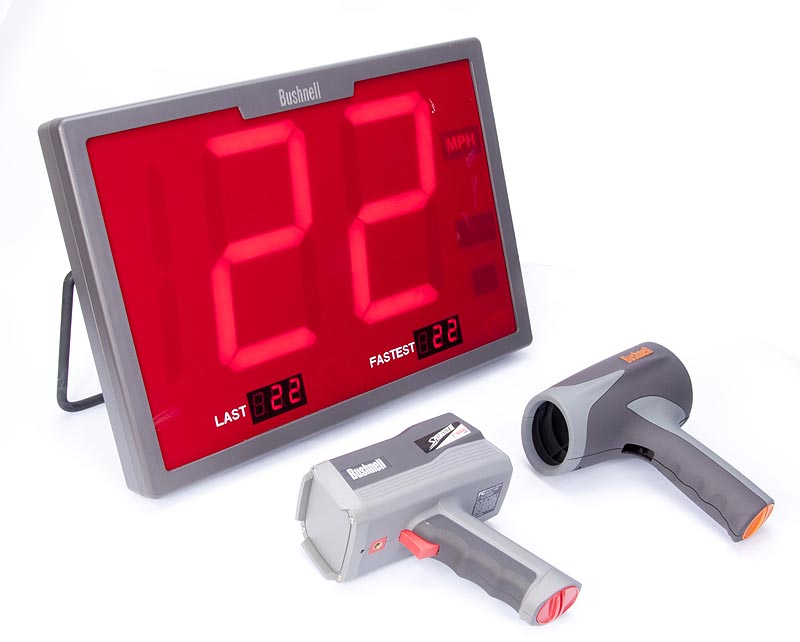 ROM
ROM specializes in engineering, manufacturing and distributing custom products such as Insulated Bulkheads, Safety Walkramps, LinksGuard Security Closures, Roll-Up Doors, Cargo Trays and LED Lighting.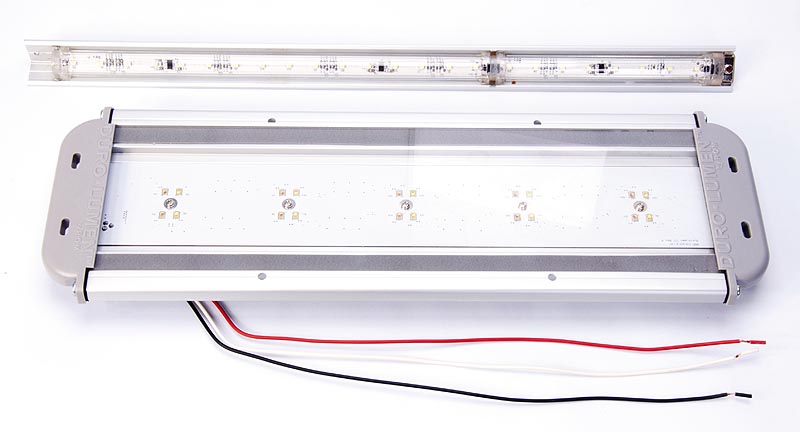 Midland Radio
Midland develops high quality consumer products such as GMRS Two-Way Radios, Citizen Band (CB) Radios, Marine Radios, Bluetooth intercom systems, and All Hazards/Weather Alert Radios. Also, as a leading manufacturer of Land Mobile Radios, Midland supplies professional grade analog and digital (P25 Technology) Portables, Mobiles and Base Stations/Repeaters for government entities such as forestry, public safety, and other commercial users.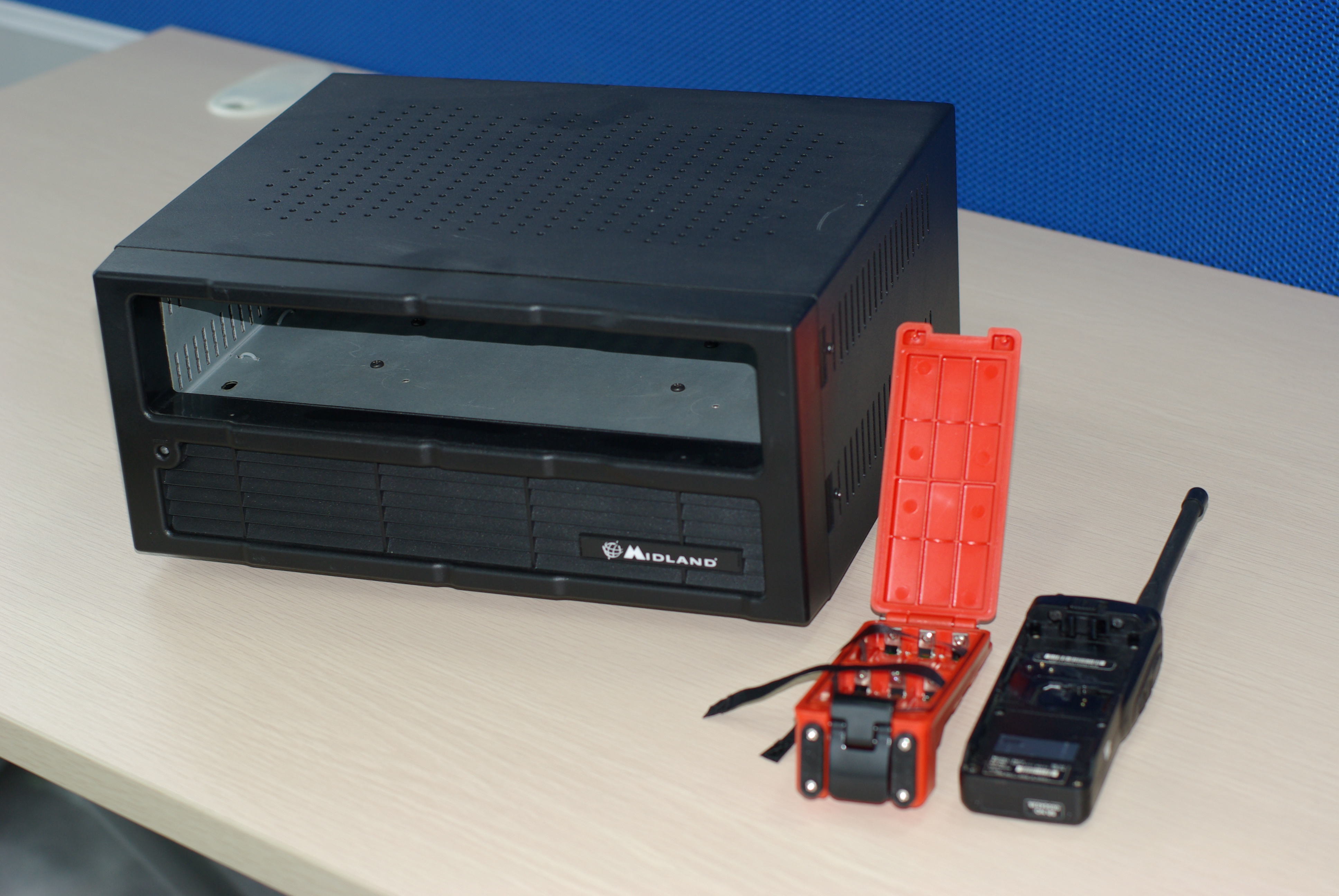 White Rodgers/Emerson Climate Technologies
In 1989, White-Rodgers became the first U.S. Heating, Ventilation and Air Conditioning (HVAC) manufacturer to be agency certified to ISO 9001 standards. Today White-Rodgers operates as a Division of Emerson Co. and part of Emerson Climate Technologies. White-Rodgers headquarters is in St. Louis, Missouri and supplies products throughout the world.